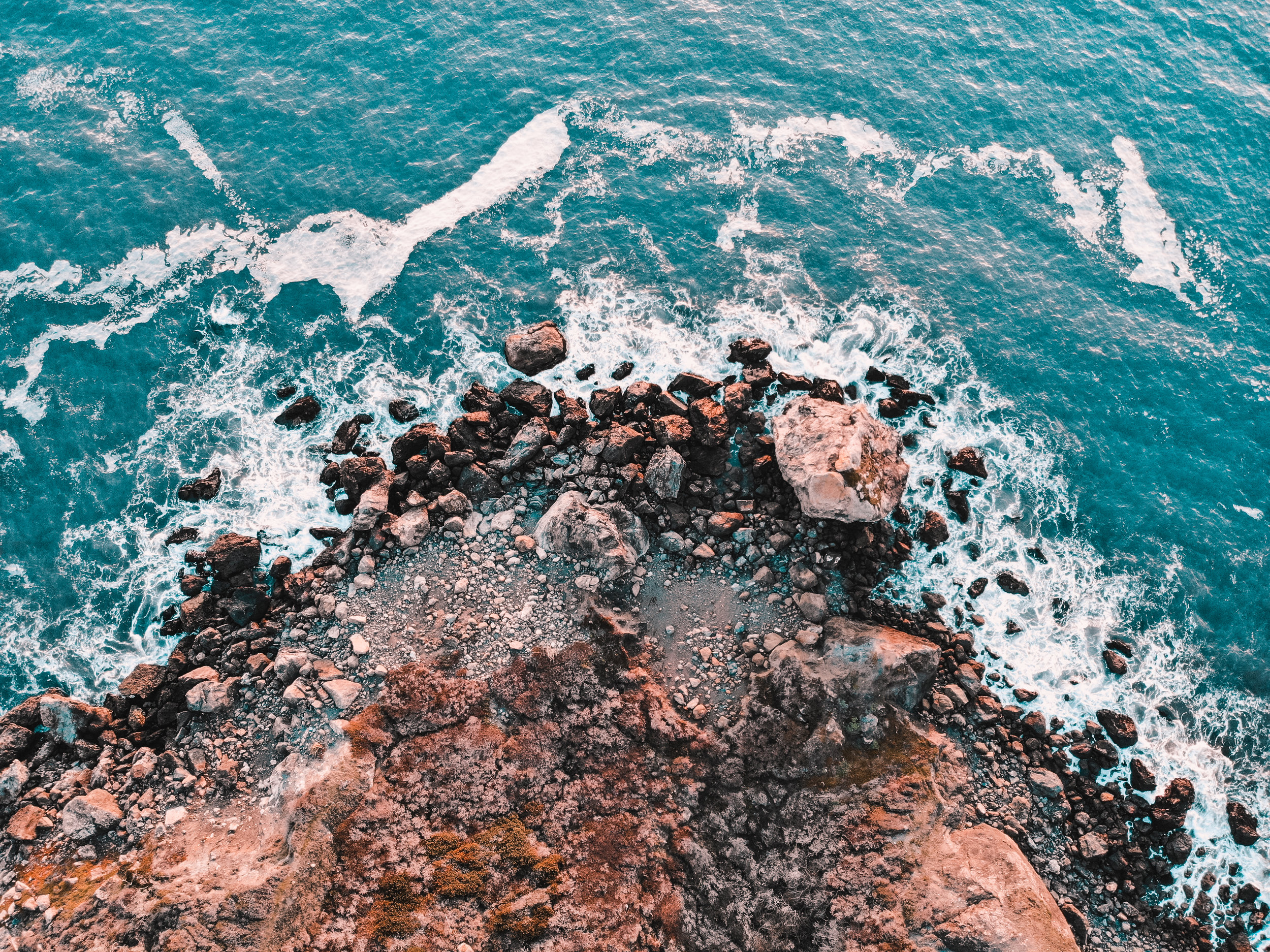 We are so glad you are here! Valley is dedicated to making multiplying disciples of Jesus in Marin and beyond for the glory of God. Our hope is that you will connect with a warm, loving community who is committed to following Jesus. See you soon!
We have several ministries taking place at our church. If you would like to know what's happening at Valley, visit our announcements page.
Join us at 9:30am to find out what God has for you. Check out our latest sermons here.
If you would like to know more information, subscribe to our weekly newsletter to receive news and announcements.